"Welcome to the Time Variance Authority! I'm Miss Minute and it's my job to catch you up before you stand trial for your crimes!"
Near the end of 2020 through close to mid 2021, I worked with Luma Pictures to produce a 2d animated propaganda sequence for the first episode of Marvel's upcoming series Loki. This would be the fun and wacky introduction to the callous Time Variance Authority, their mysterious mascot Miss Minute, and overall opening the storyline for Loki's usual mischievous antics in a whole new Marvel universe expansion. 
There was a lot of creative freedom which was exciting but also very stressful at the same time. We started off with just a script and a collage of reference videos with audio over top as the base.  It was free reign from there; scripts were changed, entire storyboard sequences trashed and many variations of the same characters drawn. Despite the sweat and tears, it was really amazing to work on something seen by millions and viewed on my TV at home. 
This piece was heavily influenced by animation back in the 1950s such as Felix the Cat, George Jetson, (1952) A is for Atom, (1956) Destination Earth and many UPA style cartoons. Credits also goes to Maurice Noble for his work in the industry and his book the Noble Approach. I highly recommend reading this to expand one's understand of layout and colour. 
Below are some of my favorite layouts that I painted. 
Client
Marvel Studio X Disney Plus
My Role
Storyboard/ Layout/Character Design/Animation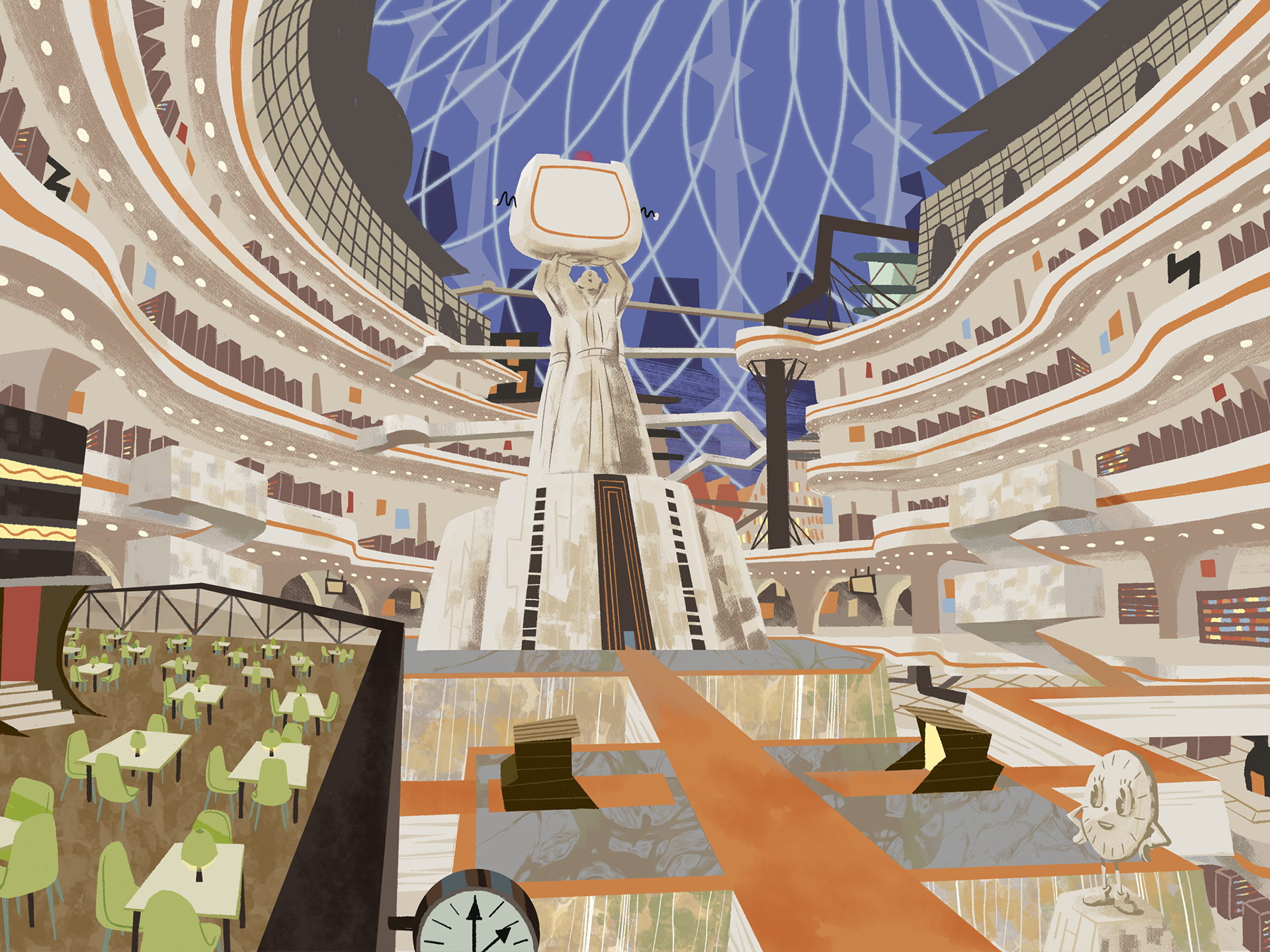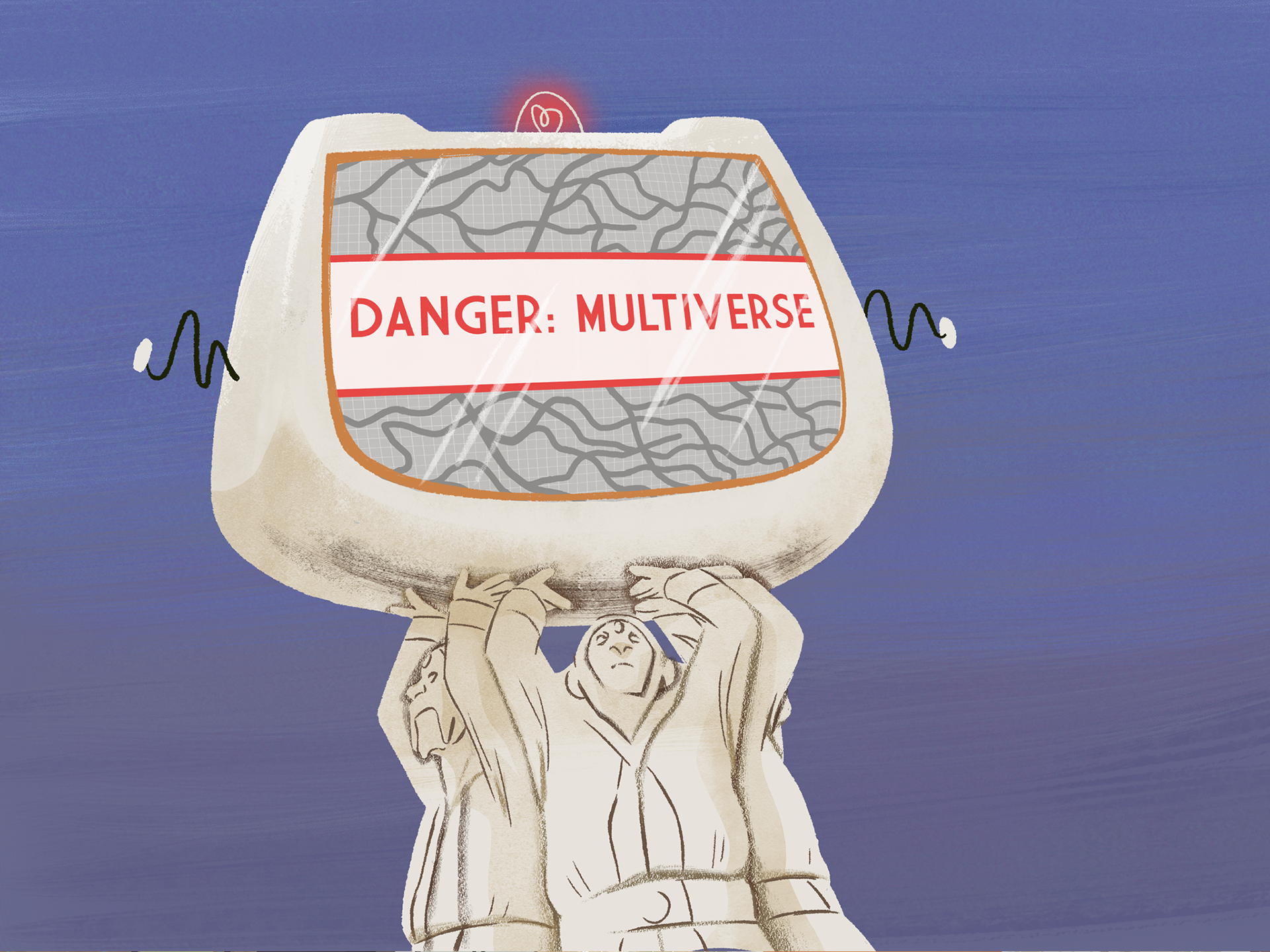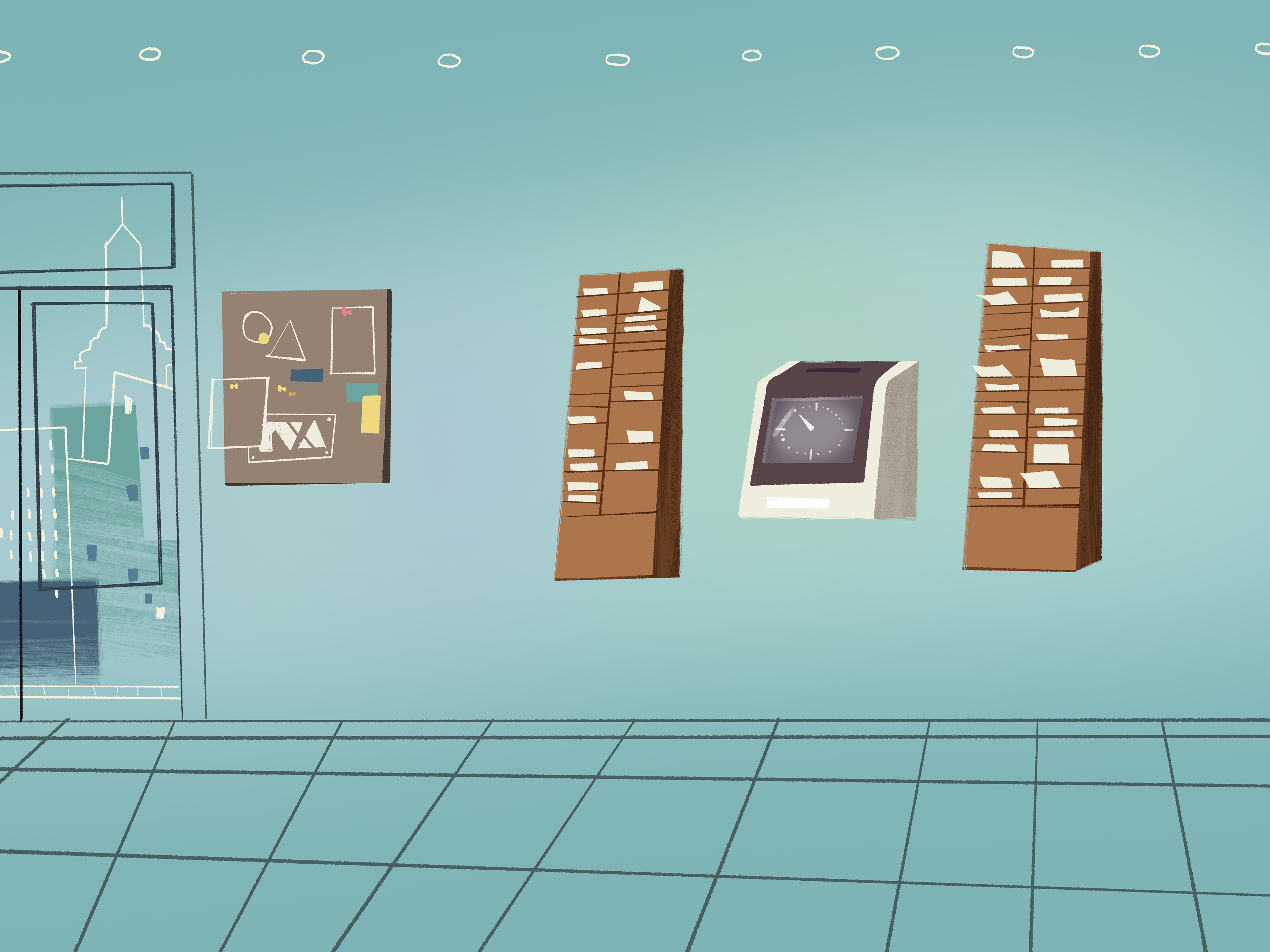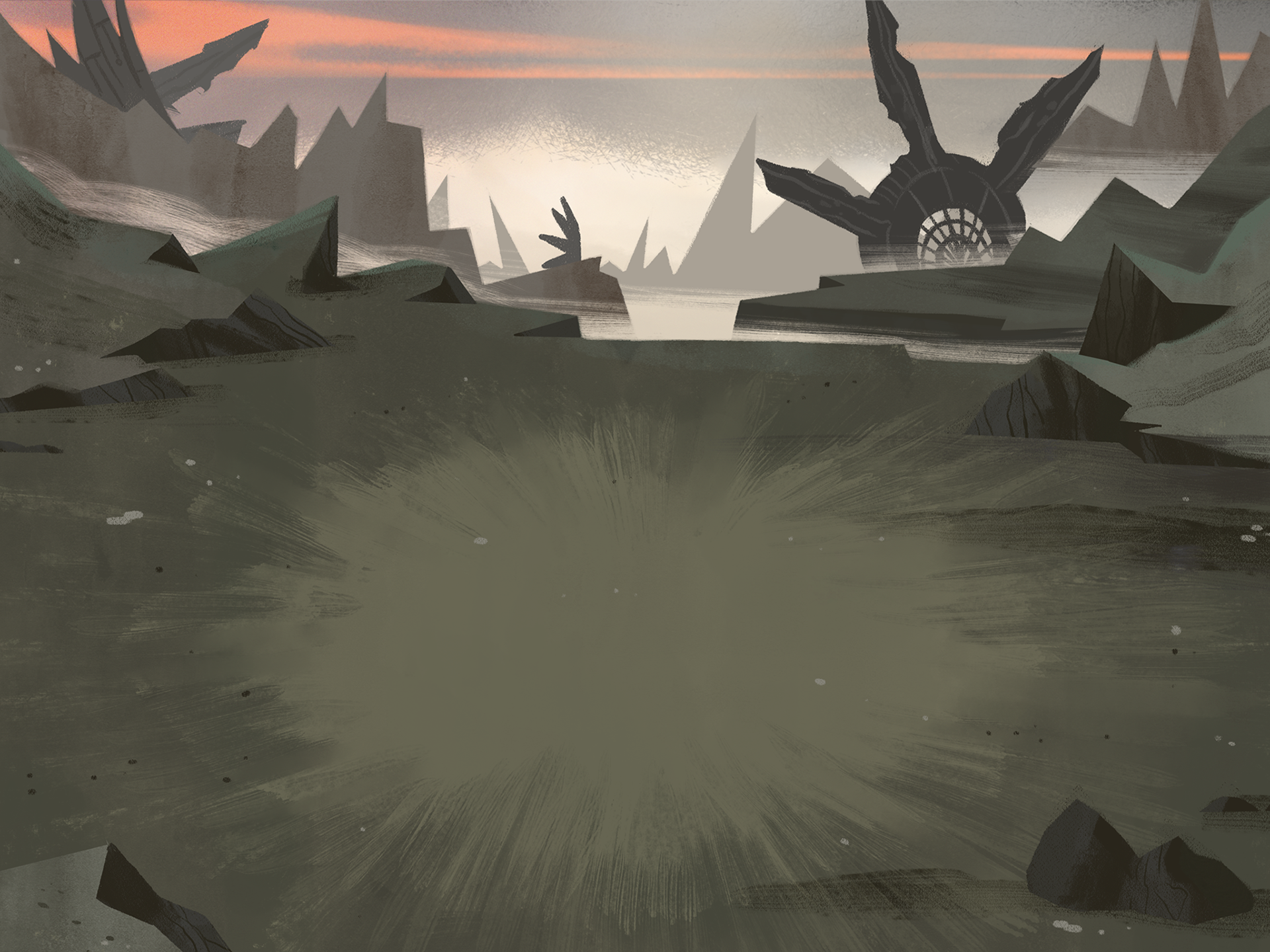 Credits
 VFX Supervisor, Jared Simeth
CG Supervisor, Nate Shaw
Storyboards, Christine Le, Julian Fumagalli 
Layout Design, Christine Le, Julian Fumagalli
Miss Minute Design, Kiara Walker
 Character Design, Julian Fumagalli, Wray William, Christine Le
2D Animation, Titmouse, Julian Fumagalli, Christine Le
Composting, Jared Simeth